the human dreamer has found the childlike faith, the playful resilience
the biggest gift of hospitality belongs to a woman who is NPA-- no permanent address. houses of plywood built here and there. her dream is for a home. her heart is full of dreams.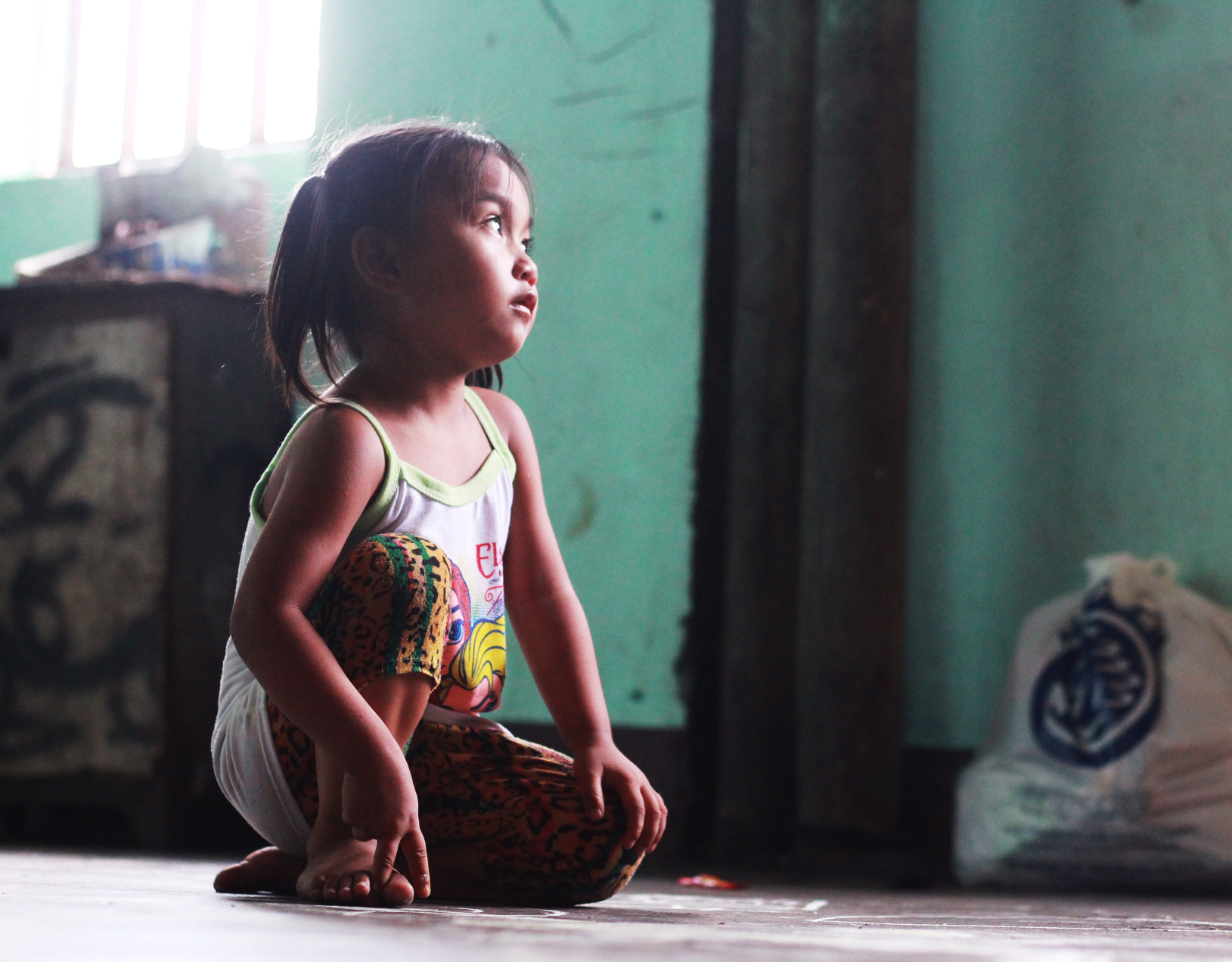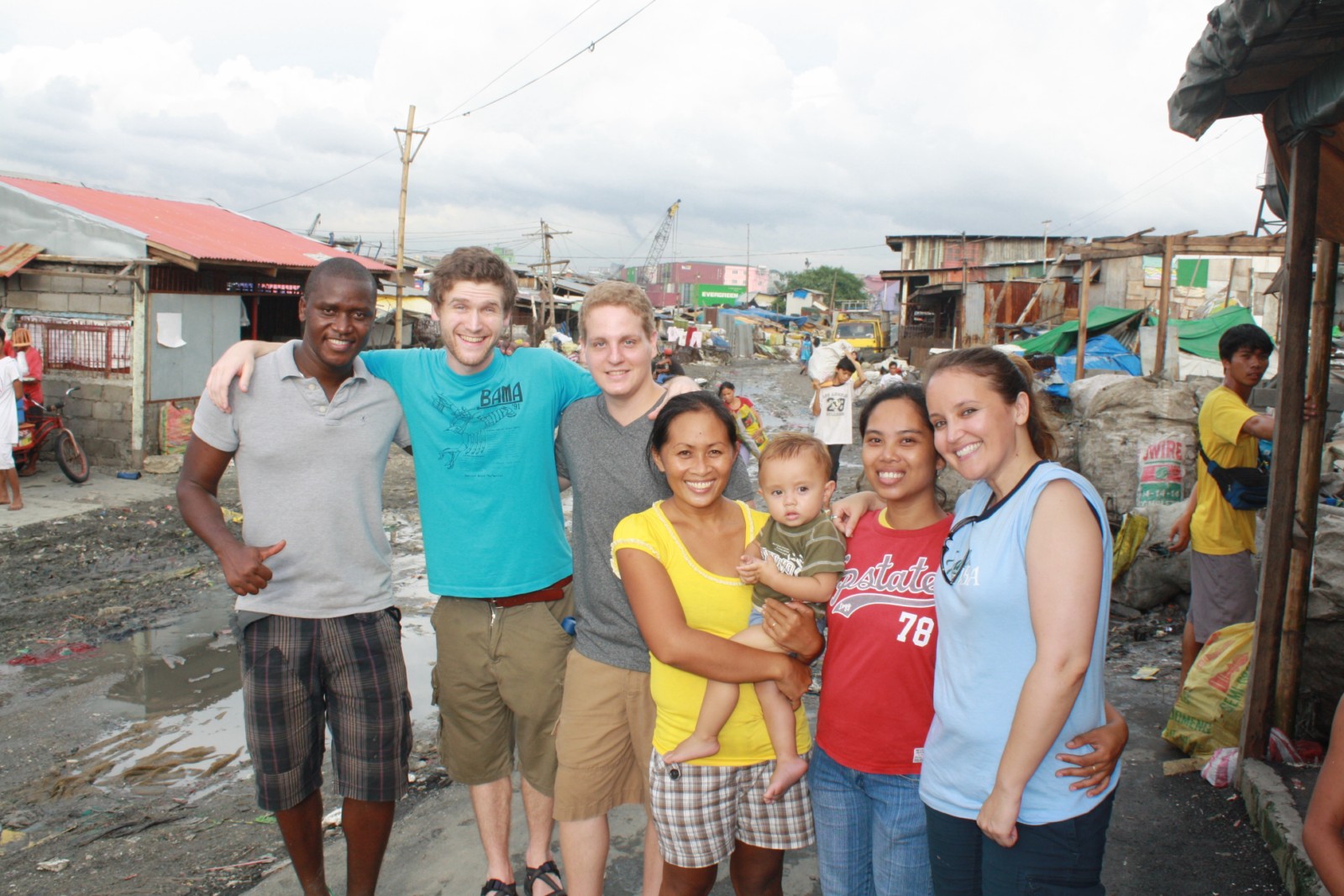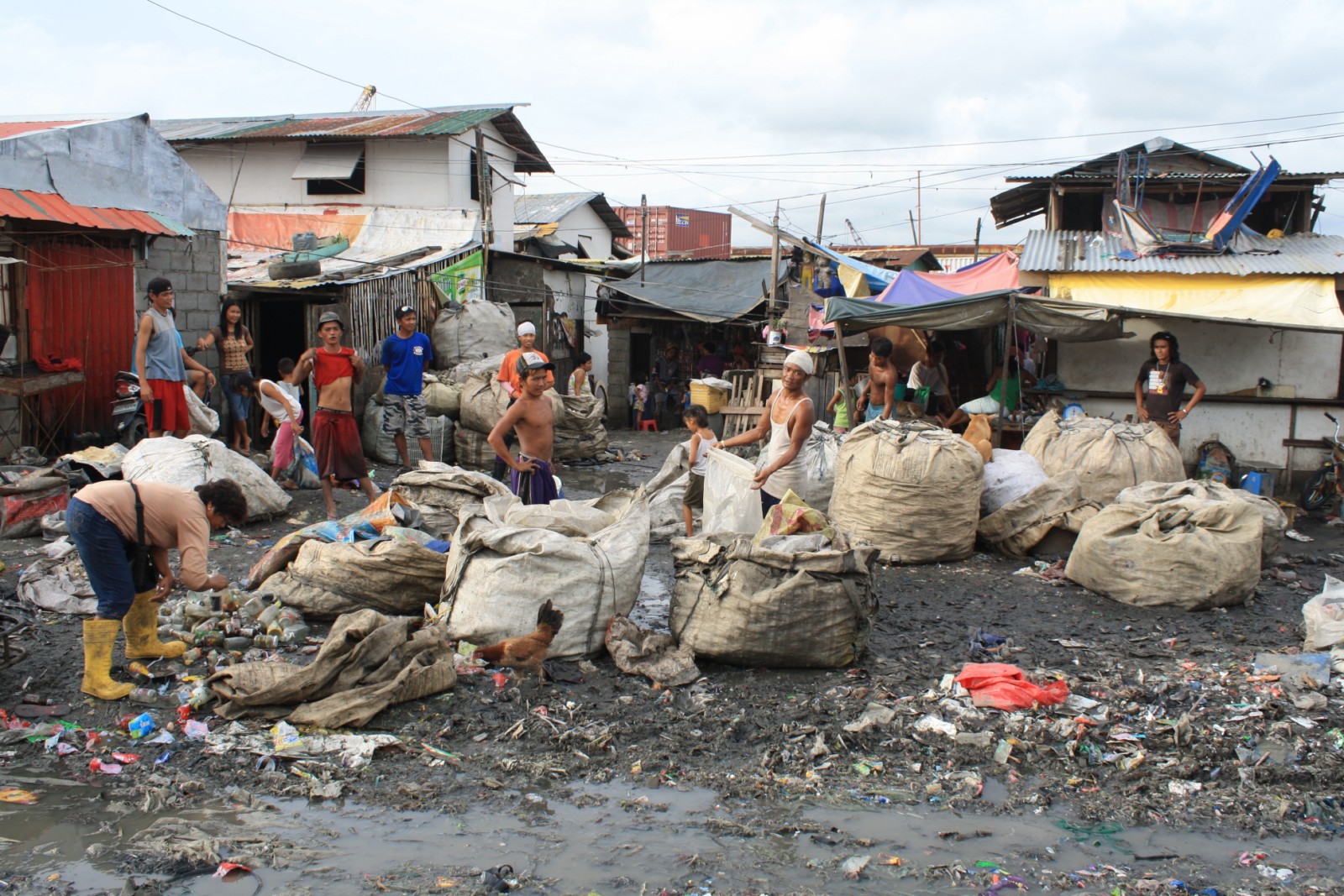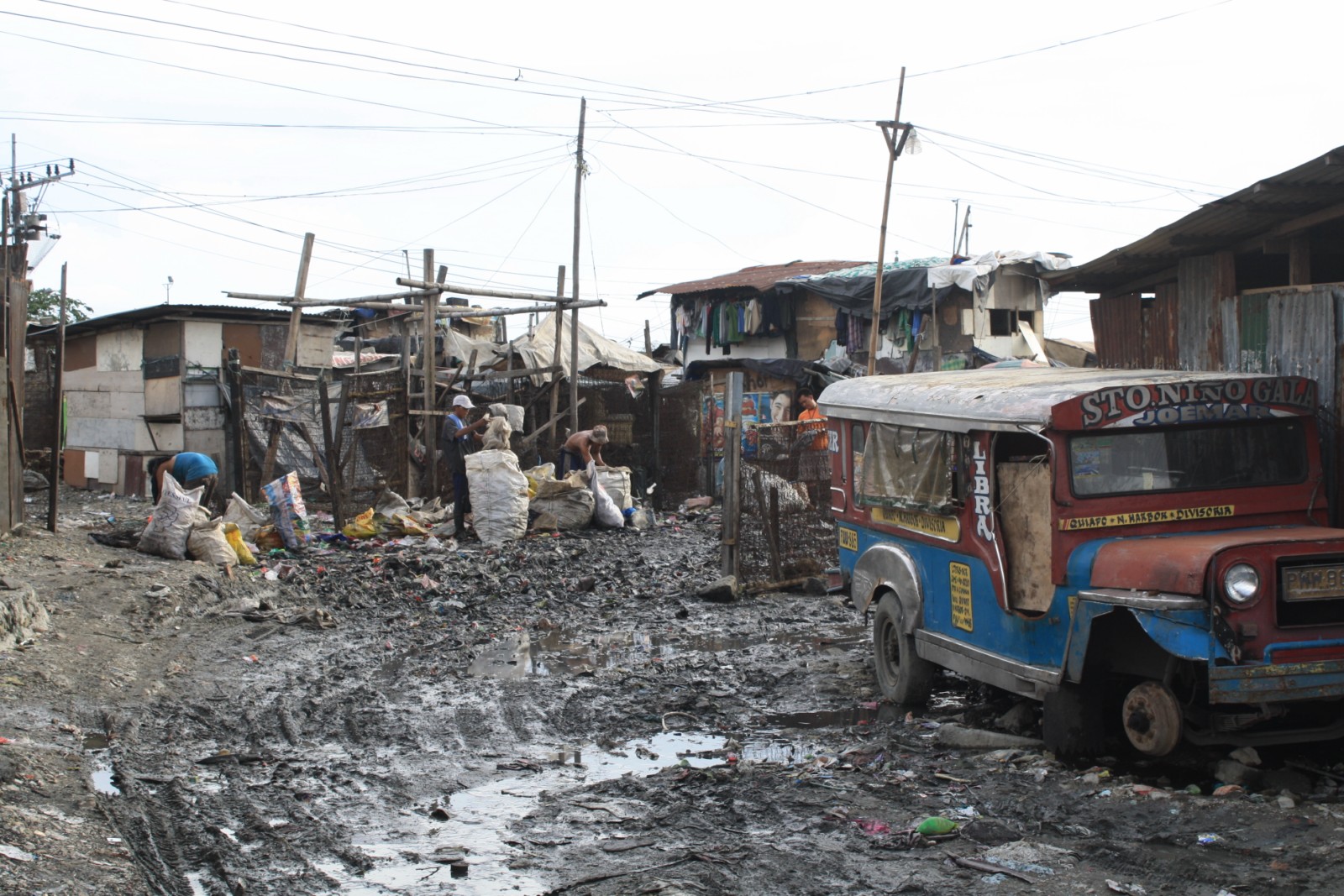 Yolanda on her wedding day. Preparing for her reception.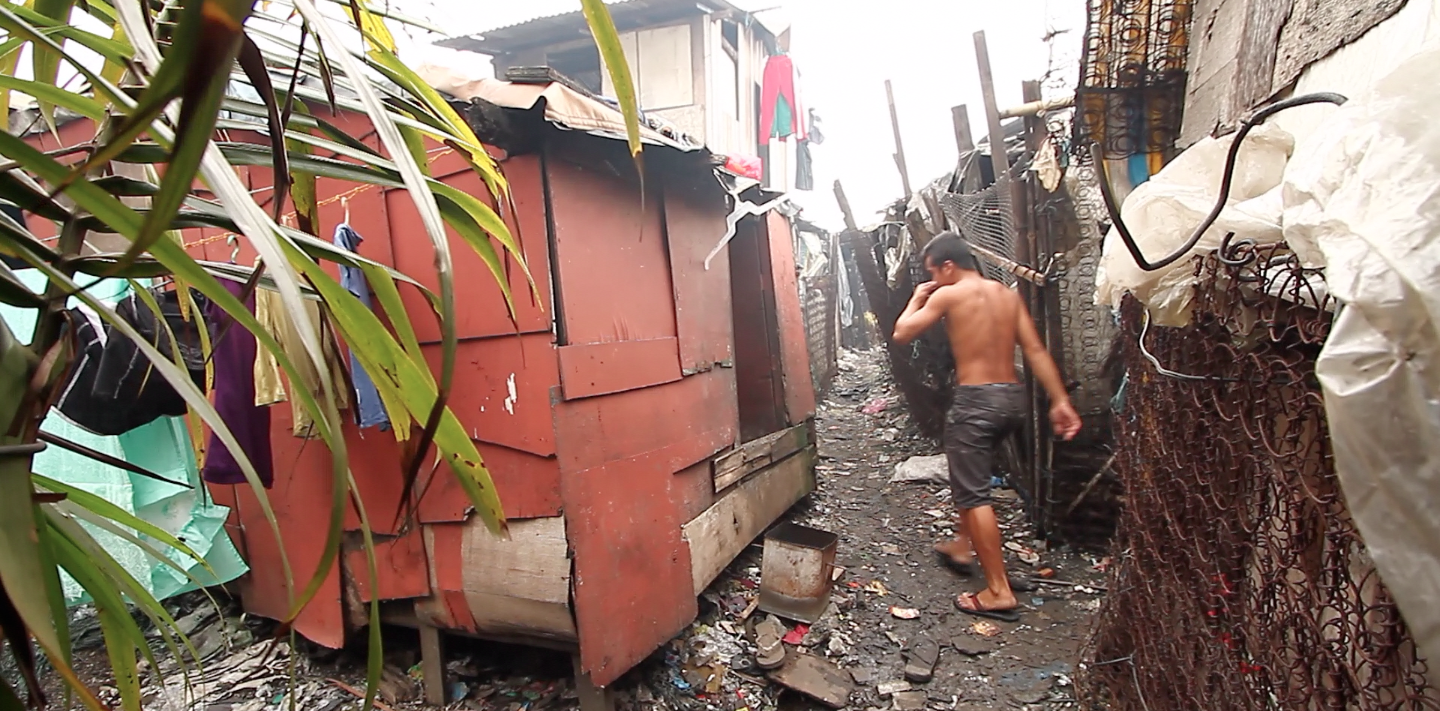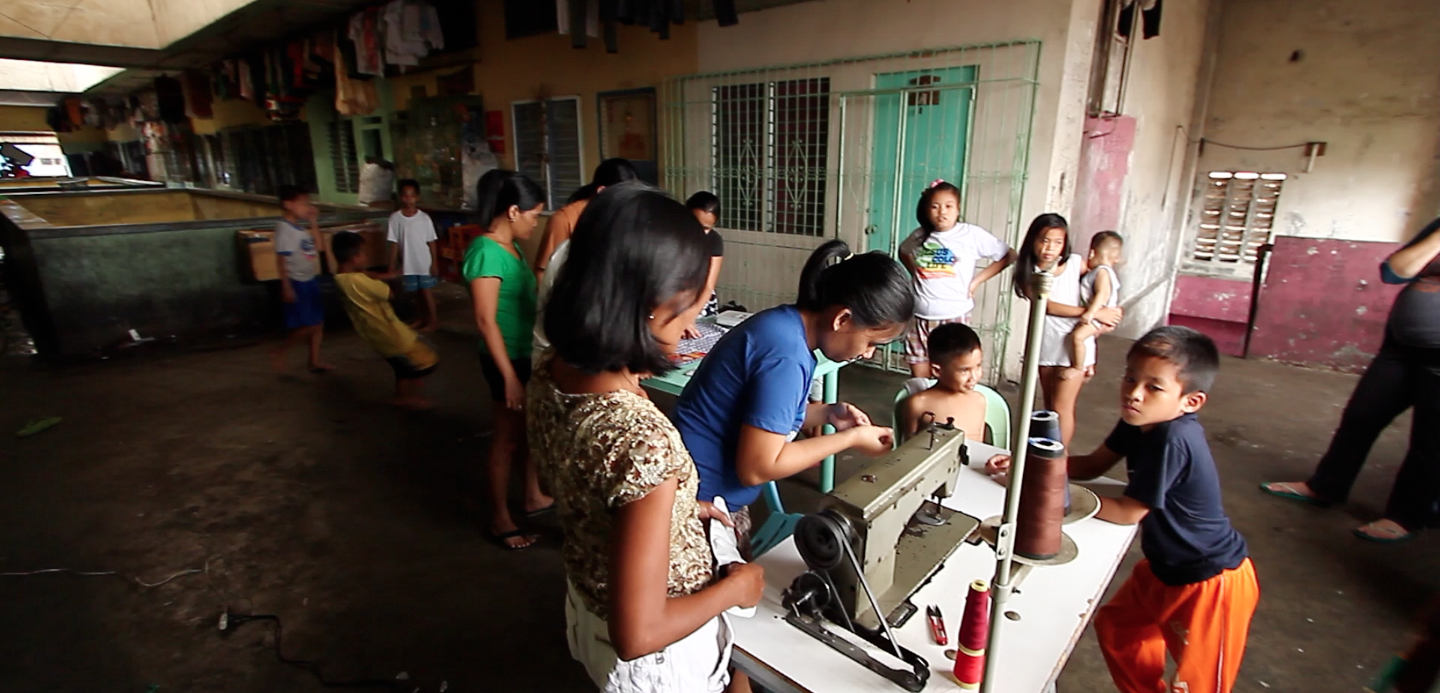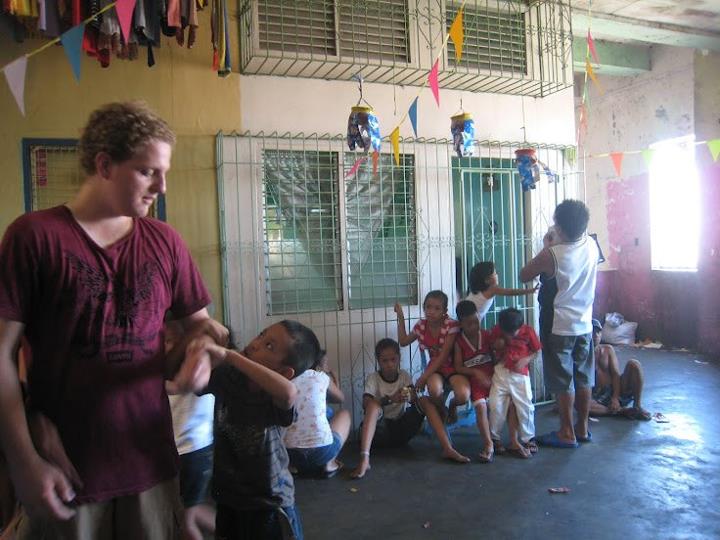 One of the greatest staff, Daniel Mathis. He knows what we mean.
Audrey Perry leading Iris Philippines for a few months.
Heidi ministering in Tondo in 2014 on having the oil and the wine ready.
Dream come true for me: a children's party with pinatas. Sheer chaos and so loud. Bobby Tomlinson visiting from the UK.
Tish, our amazing collaborator with bags, coming to be with the children during Sunday feedings.
Herman Martir and Rick Pino brought a team that worshipped with the children and gave flip flops. God answers prayers.
A team from Bethel Redding coming to Iris Philippines.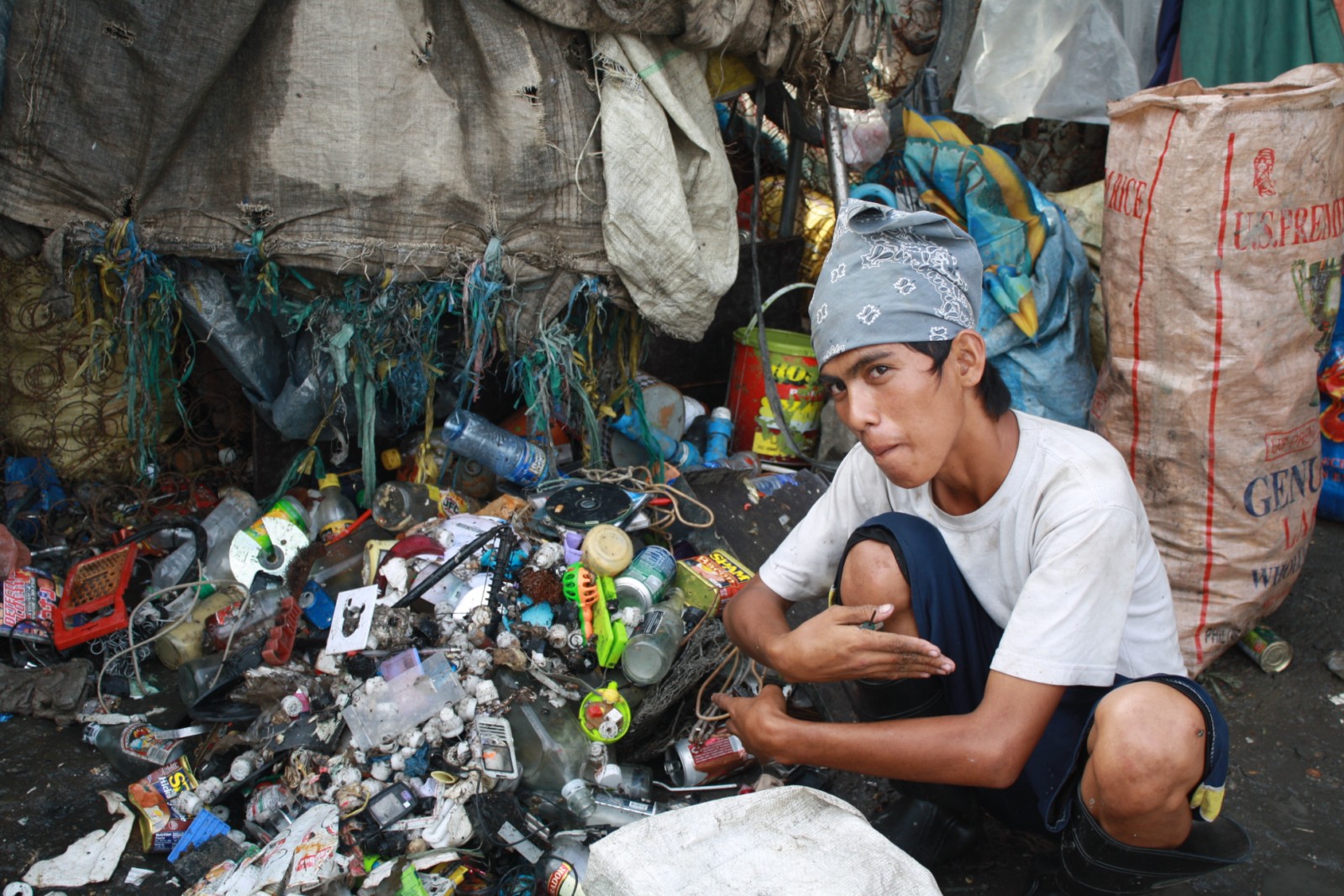 One of the very first people I met in Tondo. He introduced me to his cousin Yolanda who happened to be with the woman selling gulay that I was looking for. God answers prayers. Iris Philippines was beginning.